Catholic pilgrimages
Catholic pilgrimages to the heart of Rome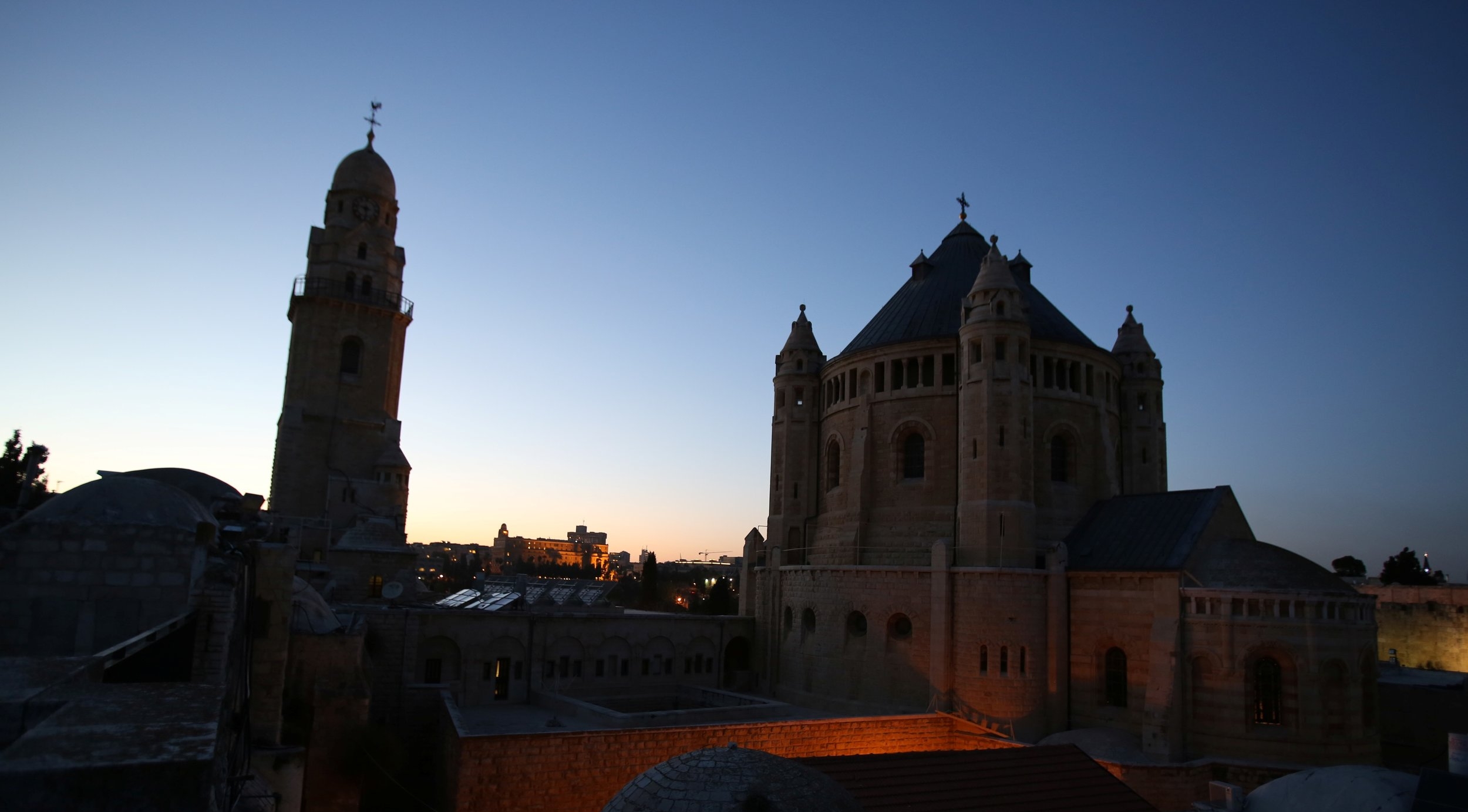 Good Shepherd Travel offers Catholic pilgrimages for groups, individuals and families. Your group will grow in their faith as they visit sites like the Vatican, the Colosseum and more. As you tour the Holy City, you will learn more about your faith and make lasting memories. We know that every group is unique, which is why we work with each group leader to customize your pilgrimage. When you are ready, we'll work together to design a once-in-a-lifetime trip for all the pilgrims in your group.
Catholic pilgrimage itineraries
We are ready to partner with you to create your customized Catholic pilgrimage itinerary. Trust us to be your travel experts when it comes to planning your trip. We understand that planning a trip of this magnitude can be overwhelming. Good Shepherd Travel is here to help with suggestions and sample itineraries to get you started. Once you're ready to start planning, simply contact us and we'll get started with itinerary ideas for a life-changing trip for you and your group.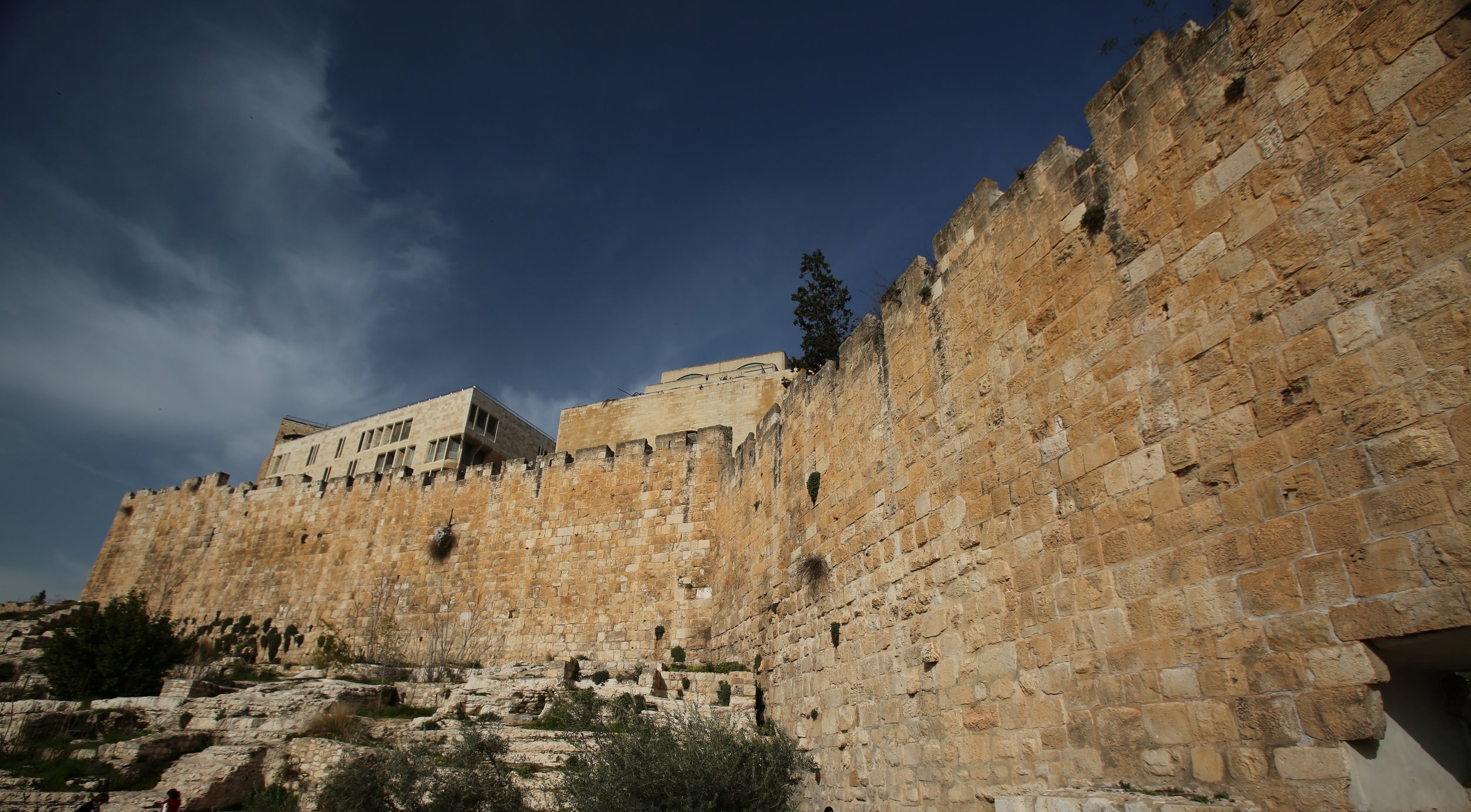 Catholic pilgrimages
Visit the Holy City and Watch Your Faith Come To Life
Our Catholic pilgrimages offer a variety of tour options to help you learn more about your faith, grow closer to Jesus and discover the rich history of the city of Rome. Browse our currently booked Catholic pilgrimages or get started on planning a trip for your own group.
We specialize in custom church tours and catholic pilgrimage groups to italy
Contact us to learn more about your AFFORDABLE, LIFE-CHANGING, CUSTOMIZED CHURCH TRIPs