HOLY LAND TOURS
Walk Where Jesus Walked For the Trip of a Lifetime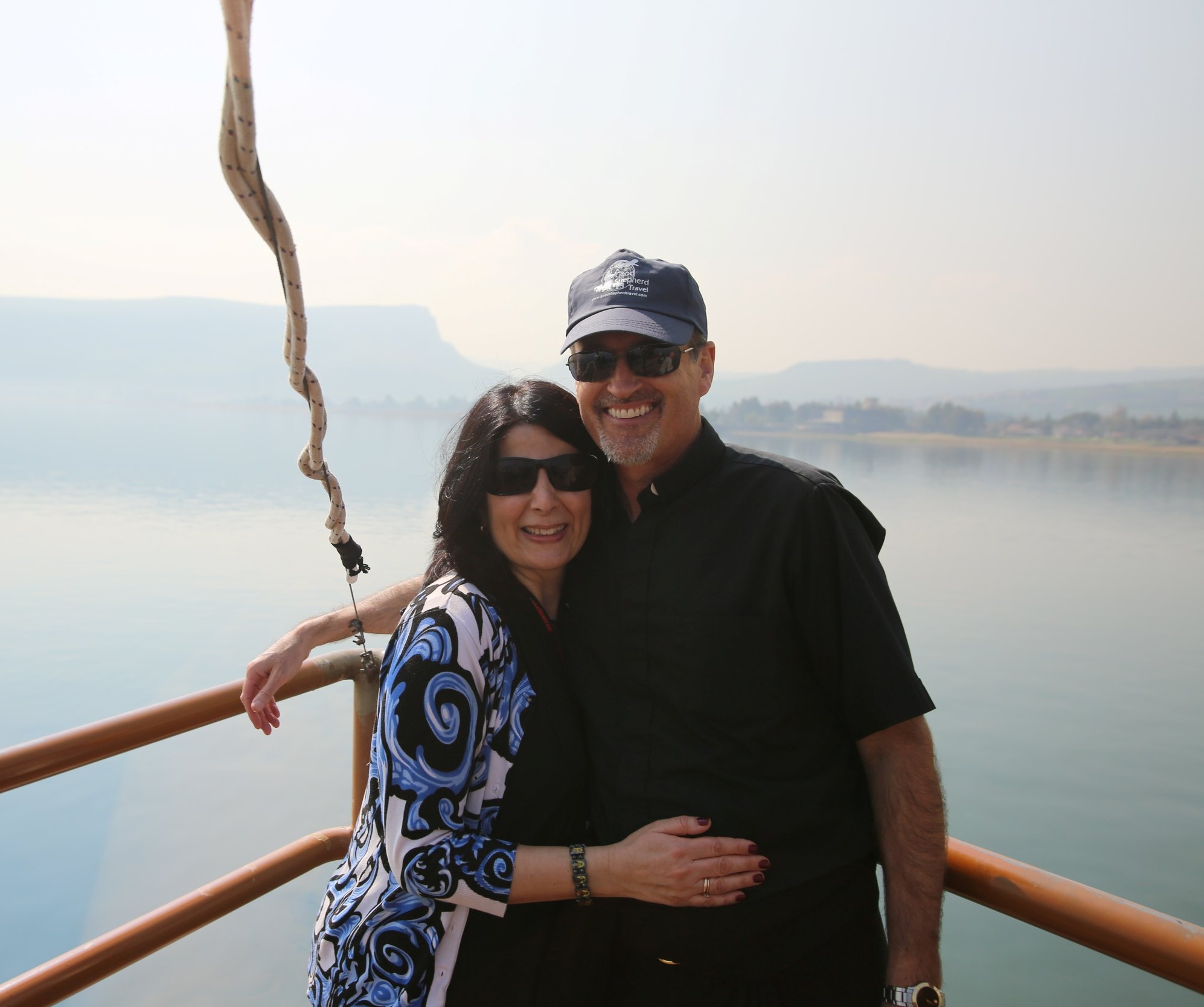 Good Shepherd Travel offers Holy Land tours to groups regardless of faith and size. Your group will walk where Jesus walked and experience the Holy Land in ways they never dreamed of. Our groups return with a deeper faith, a clearer understanding of the Bible and memories that will last a lifetime.
For group leaders, we will work with you to customize a tour that fits your group's needs.
As an individual or family, we'll work with you to create an itinerary your entire family will love.
Tours by Destination
Choose the perfect tour your group based on destination or denomination. The choice is yours!
Holy land itineraries
Good Shepherd Travel works with your group to customize your itinerary. As we plan, we will work together on the ideal itinerary. Your group will want to research and discuss the sites that interest you. Once you're ready, we'll work together to plan the trip of a lifetime.
Holy Land Tour Sample Itinerary
Come back from the Holy Land with stories like these
Holy Land Tour Testimonials